Whales and Their Enemies
This 3D poster was a part of a school project at the Iceland Academy of the Arts. We were supposed to find something worth protesting. Me and my team wanted to create awareness in Iceland about whale killings.
Whales and their enemies
Our protests against organized whale killings.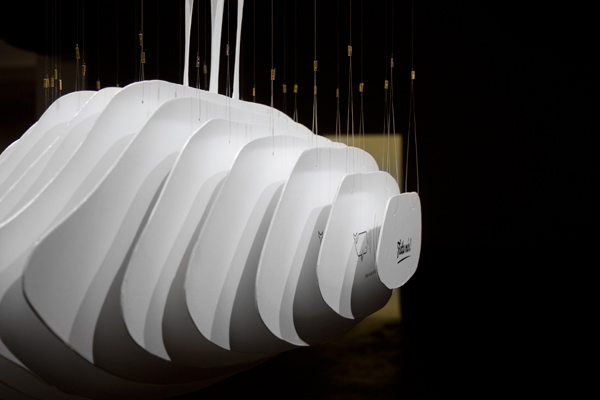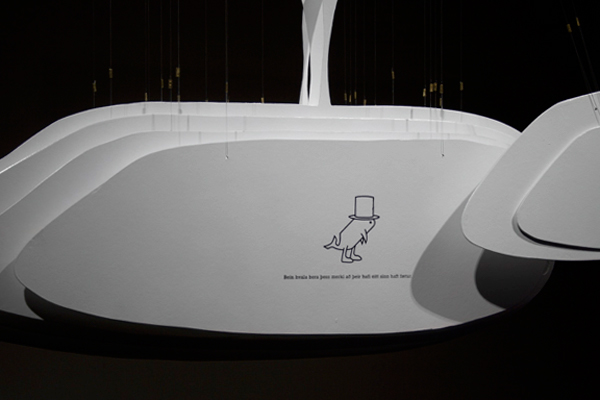 The making of

and how it´s done..